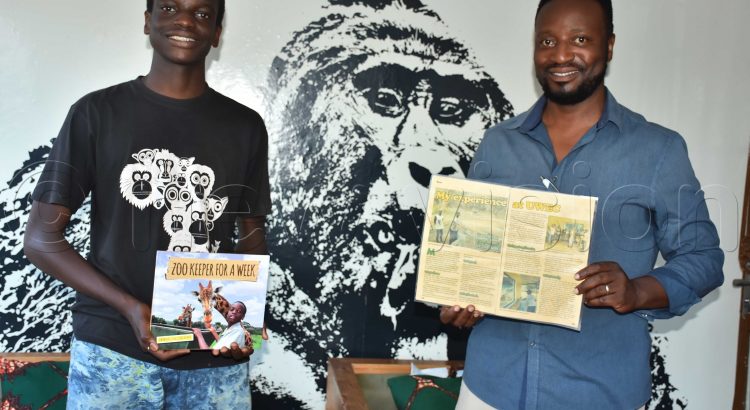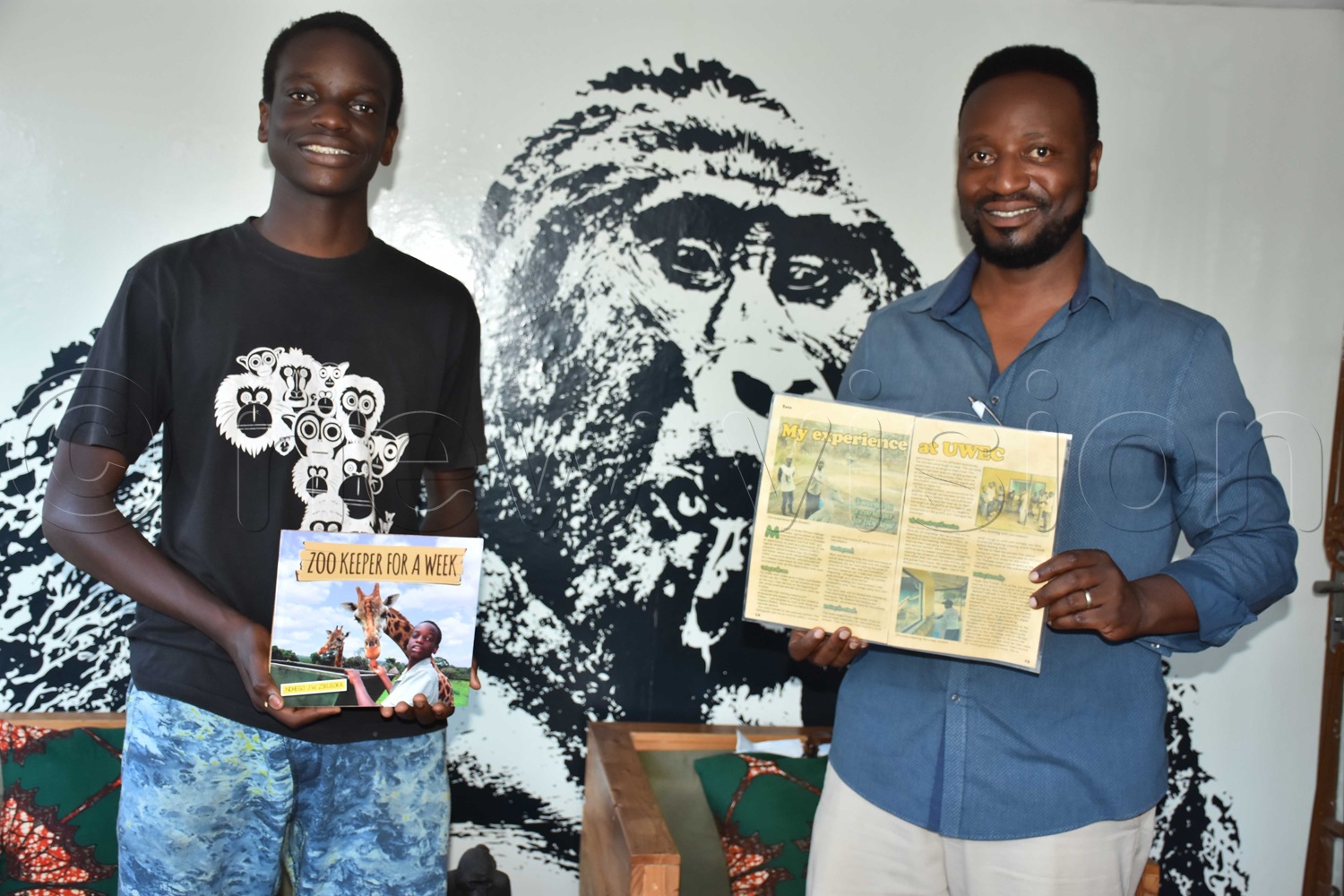 Starting a week with mixed feelings of enthusiasm and nervousness, James William Ndhego was not sure of what awaited him at the Uganda Wildlife Conservation Education Centre (UWEC).
The 16-year old took part in looking after wild animals at the wildlife centre commonly known as Entebbe Zoo, in February 2018.
It was a whole new unimaginable experience which he transcribes in his book titled, 'Zoo Keeper for a Week'.
The book, which targets all age groups, will be launched on Friday, at Gorilla Cafe in Entebbe.
Whereas physical attendance has been limited to only 20 persons in observance of the COVID-19 standard operating procedures, all other participants will be following the events online.
The function is expected to be graced by the UWEC executive director Dr James Musinguzi and conservationist Dr Gladys Kalema Zikusoka who is also Ndhego's mother.
Ndhego's story was first told in 2018 through Vision Group's Toto Magazine, which left many young readers thirsty for more.
'It was from such a background among other aspirations that I came up with a comprehensive story detailing my experience while taking care of wild animals,' says Ndhego.
The 32-page book describes in detail each of the animals and birds at the centre plus their respective characteristics.
Ndhego's story, which is expected to be sold both in hard and soft copies, has already found its way on Amazon, the world's largest online marketplace and other shops in Uganda.
In partnership with Vision Group, more details in Ndhego's book will be shared in Toto Magazine after the Friday launch.