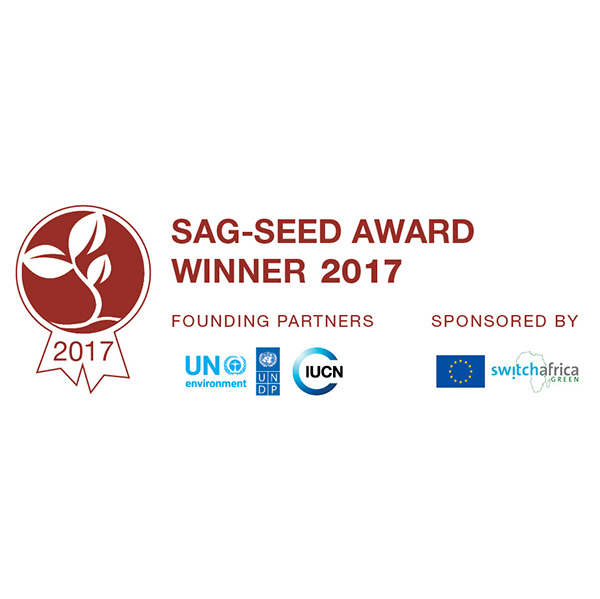 GCCoffee is a for-profit social enterprise aiming to improve livelihoods of coffee farmers and protect mountain gorillas in the area. GCCoffee buys coffee at a premium, processes and sells it as a branded roasted coffee, whose purchase includes a donation to Conservation Through Public Health (CTPH).
GCCoffee pays a premium price to enable marginalised small-holder coffee farmers living in remote sub-counties bordering Bwindi Impenetrable National Park to improve their lives, which keeps them from resorting to damaging the forest through activities like poaching and removing resources like wood. This in turn helps protect the gorillas and their habitat.
GCCoffee also provides training and capacity building to farmers to improve sustainable agriculture practices. GCCoffee targets coffee drinkers and tourists via shops, tourist lodges, airports and international distributors to market and sell coffee.
See details here https://www.seed.uno/awards/all/2017/gorilla-conservation-coffee.html